Slide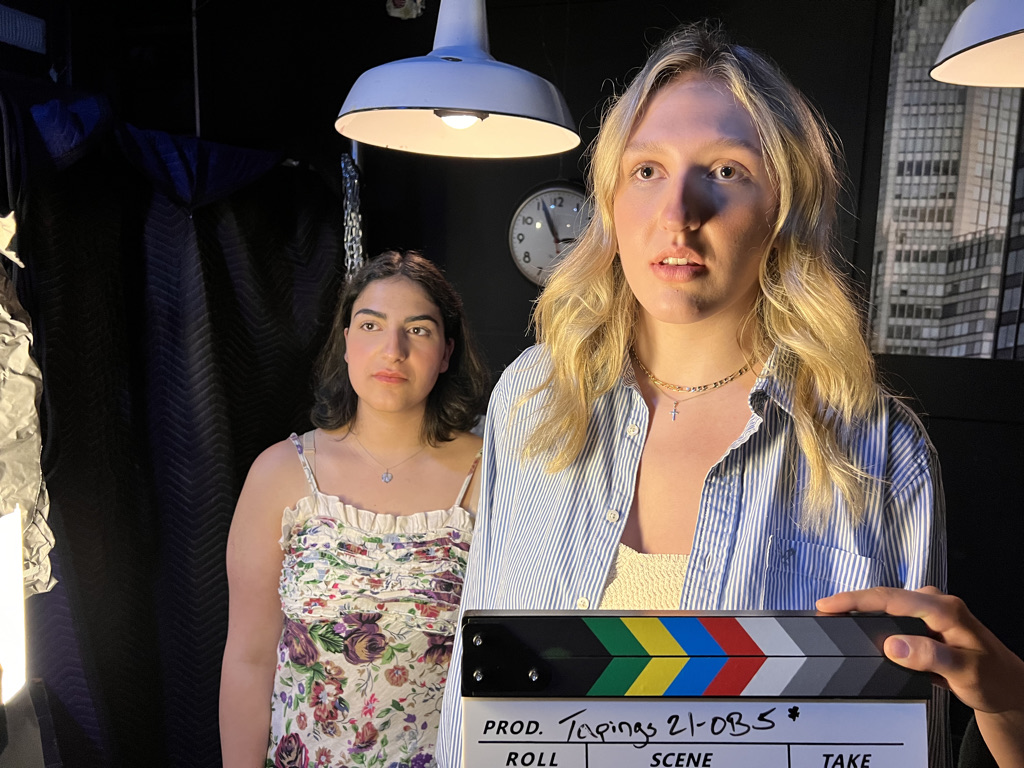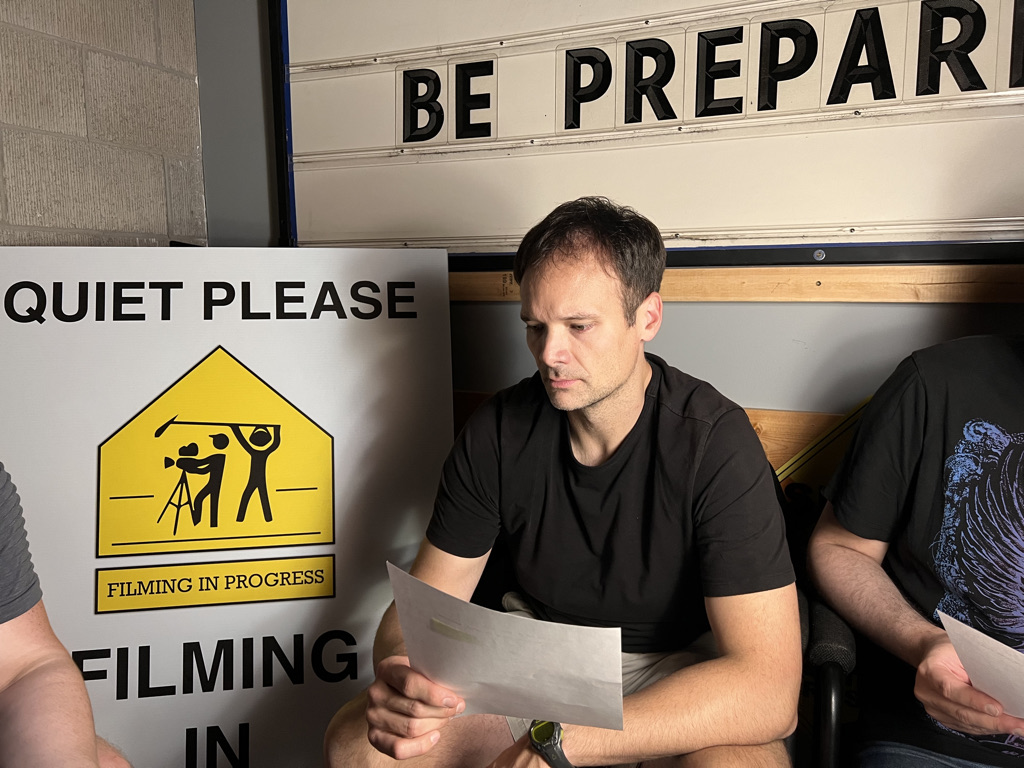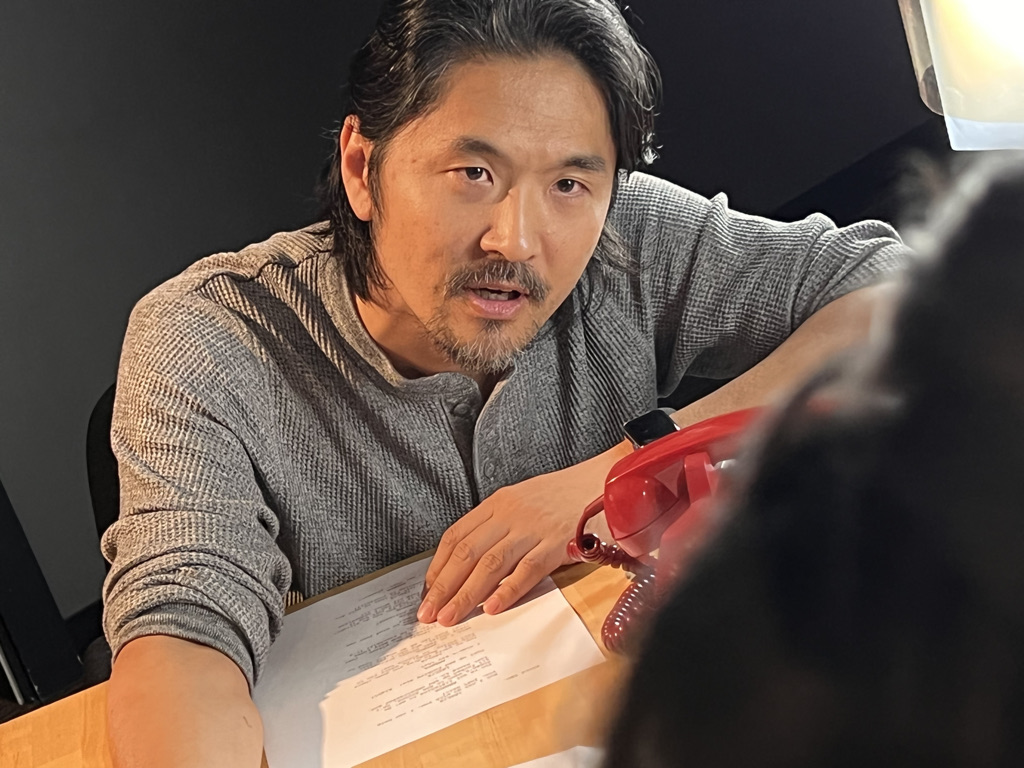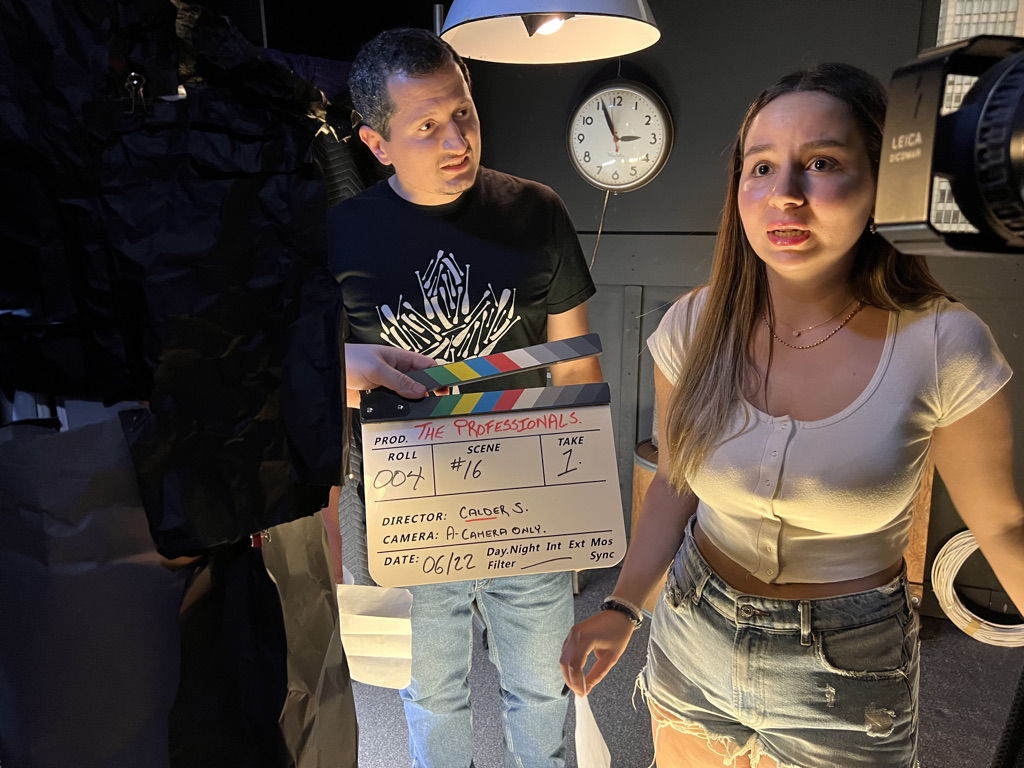 Nothing really happens
unless something real happens.
You deserve to be here.
You have a relationship in this moment.
You do not have to act.
3 principles for approaching any piece of work, and pillars we turn to in every class.
Our top priority is to provide a safe and nurturing environment in which Artists may further discover all the ways these statements are true, and to embody that belief, without fear of failure, retribution, or emotional harm. Nothing really happens unless something real happens, so the last thing we want to do in an acting class, is teach people how to "act". Acting is living truthfully under imaginary circumstances; it is the art of doing, and this invites the beautiful opportunity to truly be fully present, accountable, and to experience the core reason actors choose to participate in the art of acting: to experience, and to feel.
Acting class is a sacred place of art and story where, dedicated artists unite in a celebration of respect, courage, and integrity, and exercise the greatest human ability: our instinctive empathy. Acting class invites us to connect, listen, and allow the impact of the moment to move us and evolve our character; to grow and to learn; to know it, but not need to show it. The rules of acting class are short and simple: Be here, be you, and be all in.
In the Adult program, our main mission is to enjoy. In these classes we will work hard. We will be a team, and we will be accountable for all the reasons we are in the class, and endlessly encourage the transfer of real, authentic energy and truthful reciprocation. We will play hard, and laugh much through improv, scene study, camera work, exercises and games, auditions, creative writing, monologues and much, much more. Above all though, we will respect ourselves, each other, and the work.
We will not tell you how to act. That is a ridiculous notion. You are an amazing and powerful human, and you already have it all in you. We will only provide the sandbox, and some of the toys, and invite you to express your gifts wholeheartedly and unapologetically…and we will fully support you every step of the way.
**There is both an intermediate and an advanced class; both require dedication, regular attendance, punctuality, and personal commitment. Participants should be prepared to participate in mature script material and emotional exercises. Scene memorization is required.**
Please review rules and expectations here!
Students are welcome to enroll at any time
Classes run Monday through Thursday from 7:30 - 9:30pm (Should arrive at 7:25pm). Students attend one class per week. On-going classes are $195.00/month incl GST
Classes always run as scheduled, including holidays.
Two classes running per time block.
Health and Safety Protocols
*Health and Safety Protocols 2023/24
Please notify the studio office if a student has a medical need (i.e. dietary issues, social and emotional concerns, physical challenge, mental illness or related concern.) We are committed to each and every student; understanding their individual needs and character is paramount to the success of this experience. Please take a moment to share with us this critical and very helpful information.
Students must be symptom-free (cold, flu, covid etc) to participate in class. In the case of a physical illness, it is mandatory that the student remain home, feel better and make-up the missed class when available. We are happy to make those arrangements for you :)
ADULT PROGRAMS
Ages 18+
---
Celebrating the Artist, and their natural gift, while nurturing the innate ability to live truthfully in all we do, Whether it be in class, the industry, or our own lives; to be here now, and feel the moment. To be present!
---
Scene Study, Character Development
Improv, Actor Games & Exercises
Camera Work, Auditions, On Set Work
---
$195
Plus GST
---