The greatest teacher
will lead you back to yourself...
---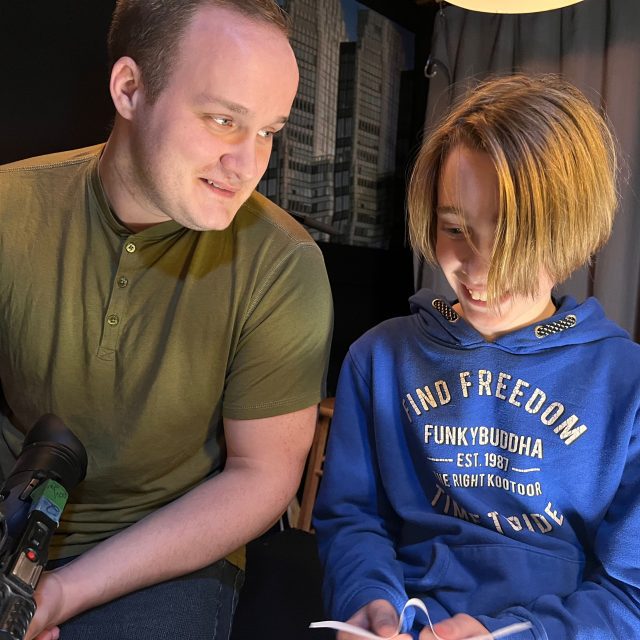 Calder Stewart
Instructor-Youth
I've been in love with acting for as long as I can remember, and the moments of selfless empathy and true connection are what I live for. I've been with the First Step since 2018, and am inspired daily by the wonderful students that make this such a special place. My goal in every class is to provide a supportive and caring environment in which actors can confidently express themselves, make brave decisions in their work, and discover the incredible gifts they already have within them.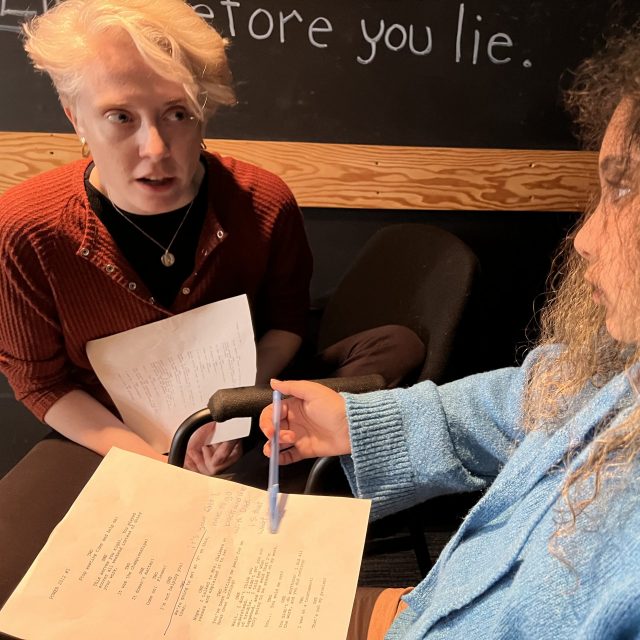 Jennifer Beveridge
Instructor Youth/Teen
In the simplest terms, acting has always been my safe place. It enables me to work through struggles, feel present in the moment, and in turn, feel heard and seen. My intention is to provide this same safe place to students. Artists don't turn up at our doorstep to become 'the greatest actor', because those qualifiers are irrelevant. Each of us have precisely the tools we need to be great; what we need is the time and place to simply open our toolbox and play. By leading with empathy, warmth and courage, I hope to celebrate our shared passion for the art by inviting everyone to connect in a wonderful shared space.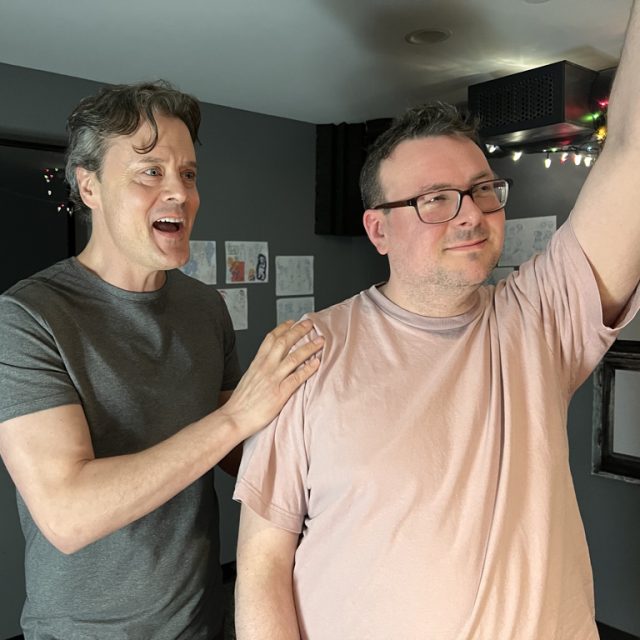 Russell Porter
Instructor Youth/Adult
I was taught "The greatest teacher will lead you back to yourself"; in class, my goal is to let that teacher be you. Facilitating a successful class experience and being a great actor are two very different things. The actor must feel safe in their class to do all the difficult things that make the world a better place; listen, be vulnerable, be curious, employ empathy, be respectful, connected and courageous, and above all else, the actor must be allowed to believe in themselves and their brave decisions, and carry out their selfless work. So, my job is well defined; to provide a safe and nurturing environment where Artists can discover and explore their natural instincts, and to learn and grow without fear of result or judgement. It is my daily commitment to provide a class that is supportive, collaborative, and free of negative ego and energy.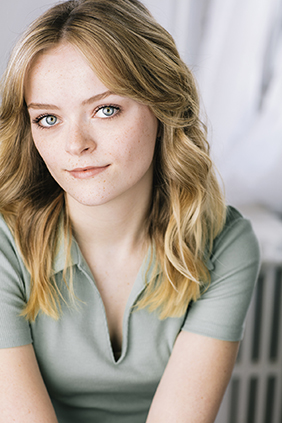 Trinity Zylstra
Youth Program
Acting has benefited me personally in countless ways. What moves me the most is the fact that Acting is a way to explore life and human emotion; it breeds empathy and love in all of us. It's the experience of sharing, of journeying somewhere, and doing it without ego or self-doubt. I have been at First Step since 2012, and still, after each class I feel incredibly inspired and full of love, empathy and strength. My goal for my students is to provide the safe environment that allows them to experience the same. I want them to be confident in being vulnerable, to develop a deep appreciation for themselves and others and to celebrate every step of the way!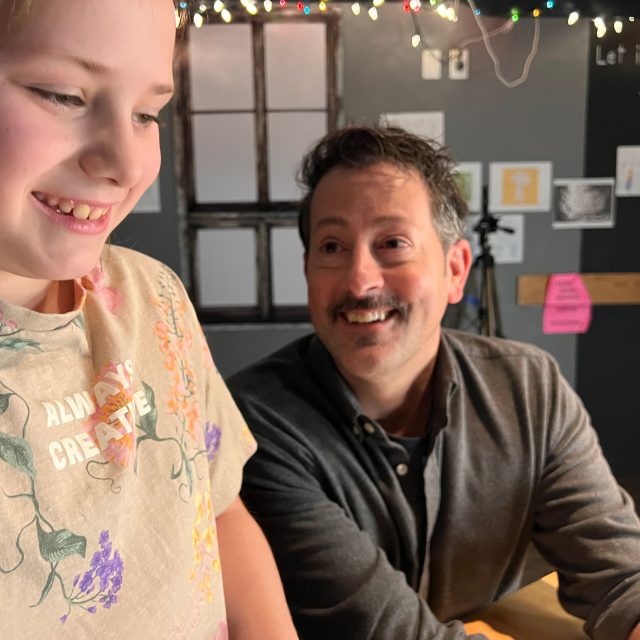 Kurt Long
Instructor Youth/Adult
I believe with all my heart that acting, as a practice and an art form, is essential. It provides confidence, empathy and understanding to those who practice acting, and for those who only observe it, it shows a connectivity in the world that there are other's out there with similar struggles, hopes, loves and heartbreaks. I'm grateful everyday that I get to share my love for acting and am honoured to see the growth and enjoyment from the young humans I get to instruct.
Good?
Kurt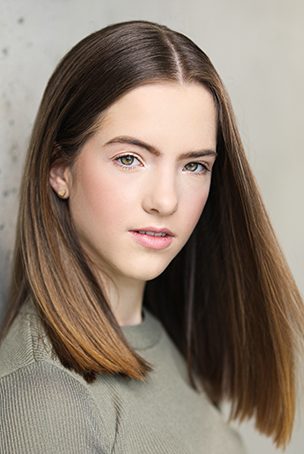 Maya Facey
Instructor Assistant - Kids Program
I look at acting as a way to express myself through art and emotion; it gives me the opportunity to be authentic and follow my gut instinct, not only in our class, but also in life. Acting has taught me that who someone is, is a reflection of their history and what they have been through in their lives, and that everything that has happened before has led to this very moment. Throughout my journey in Acting I have also gained the confidence and courage to be myself in the world and not worry about the judgment of other people. My goal for each student is to help them, by example, to let go of whatever might be holding them back and experience the courage to completely be themselves and to realize exactly what they hope to achieve. Acting is my favourite thing; I want everyone to experience why.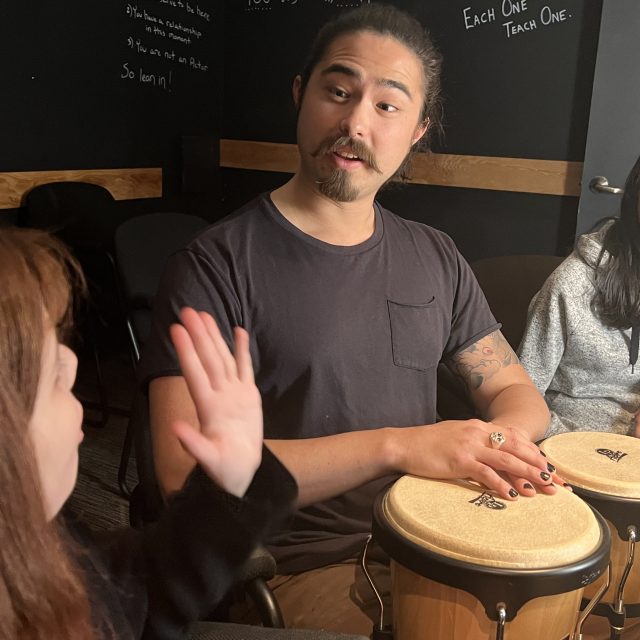 Devon Kenzo
Instructor Youth
Acting has changed my life personally and professionally as it can do for yours. I have loved the art of acting from a young age. The creativity, hard work and bettering myself push me everyday! I have almost a decade of experience working on my craft and in this industry I would love to share with you all my wisdom. I teach my students to be 110% prepared, but when you walk through the door class/audition remember to let it all go and open yourself up to discovery and fluidity in the moment this is the beauty of acting.
Be water my friend -Bruce Lee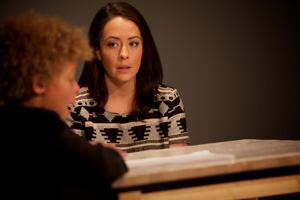 Juliana Wimbles
Instructor Youth/Adult
Acting and the Art-form is my lifeline and calling card, and has been for more than half of my life! My objective in each class is to be a part of personal and professional development that encourages and demands every individual's best, so their best keeps getting better. I love this work. We are here because we love what we do, so keep breaking down walls and knocking on doors, opening up more for you than you could possibly have imagined.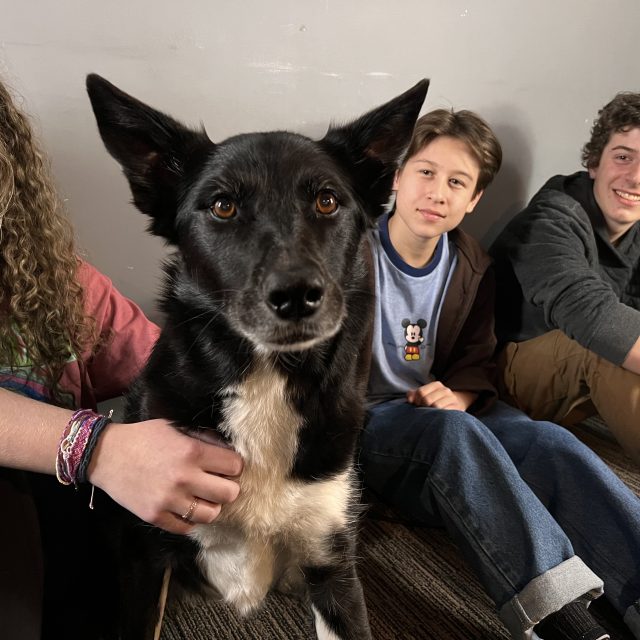 Ally B. Porter
Best Friend
Ally wants everyone to feel safe and at ease, and she will always come and join you in your scenes as though she's part of your moment. If your work is extra honest and genuine, Ally will come to comfort you and lick your hands in support. Ally is very sensitive, and always knows when you need a hug…and Ally never forgets any of her friends…once you've made the connection, she's with you for life. Ally doesn't need treats or snacks from your bags; she just wants everyone to feel good, and proud, and to know they matter and that they deserve their moment in the light. Ally's favourite place to lie is never on her mat…it's always right in the centre of your scene, under your chair, or at the door waiting for you to show up each day…so be on time!