Slide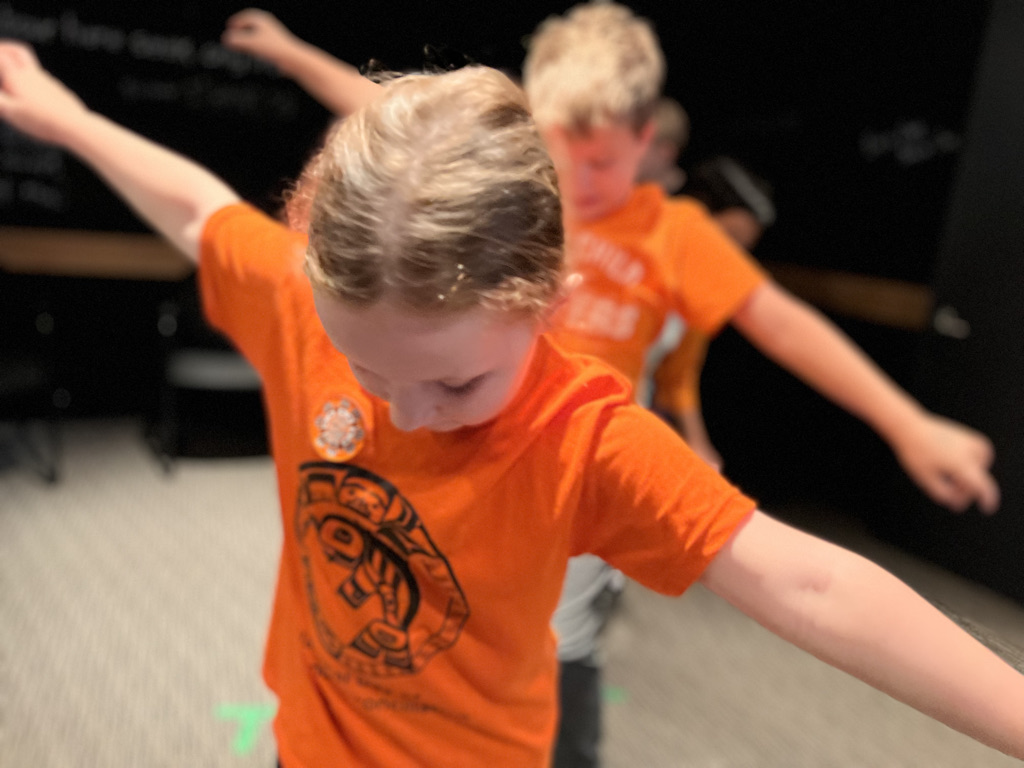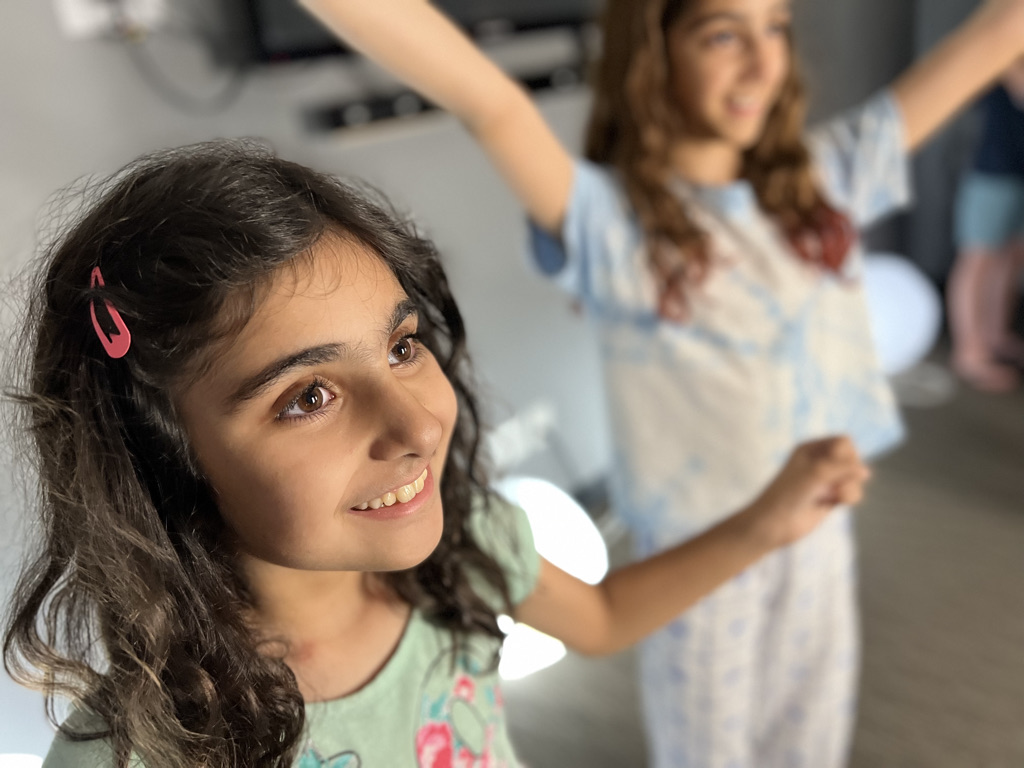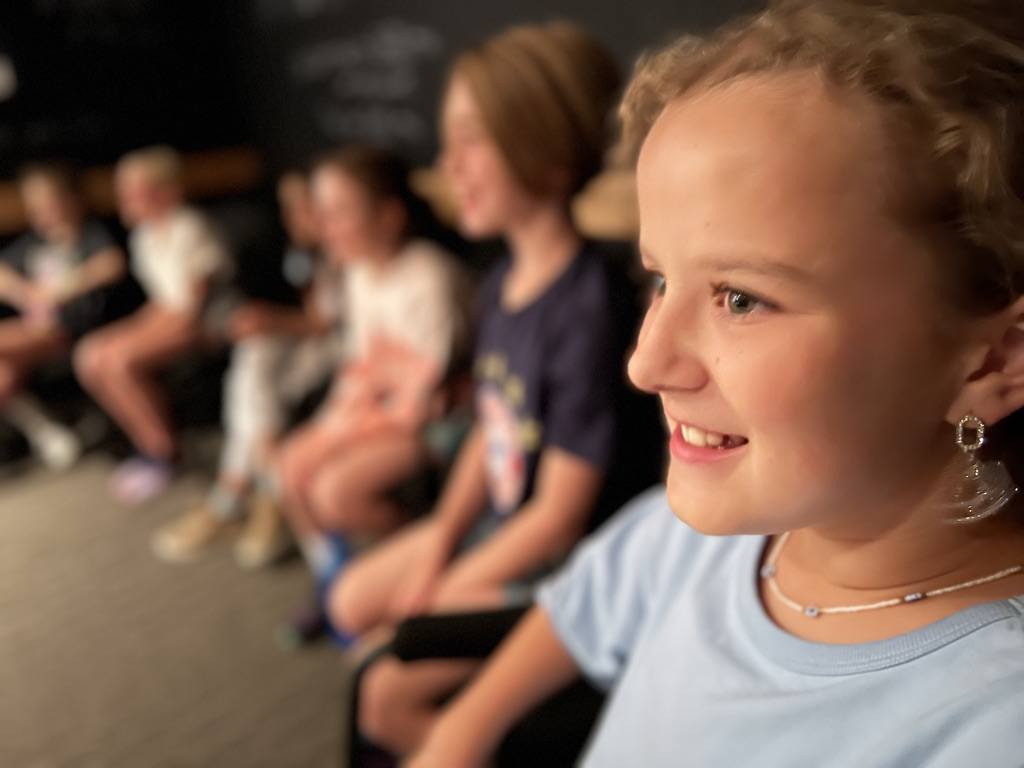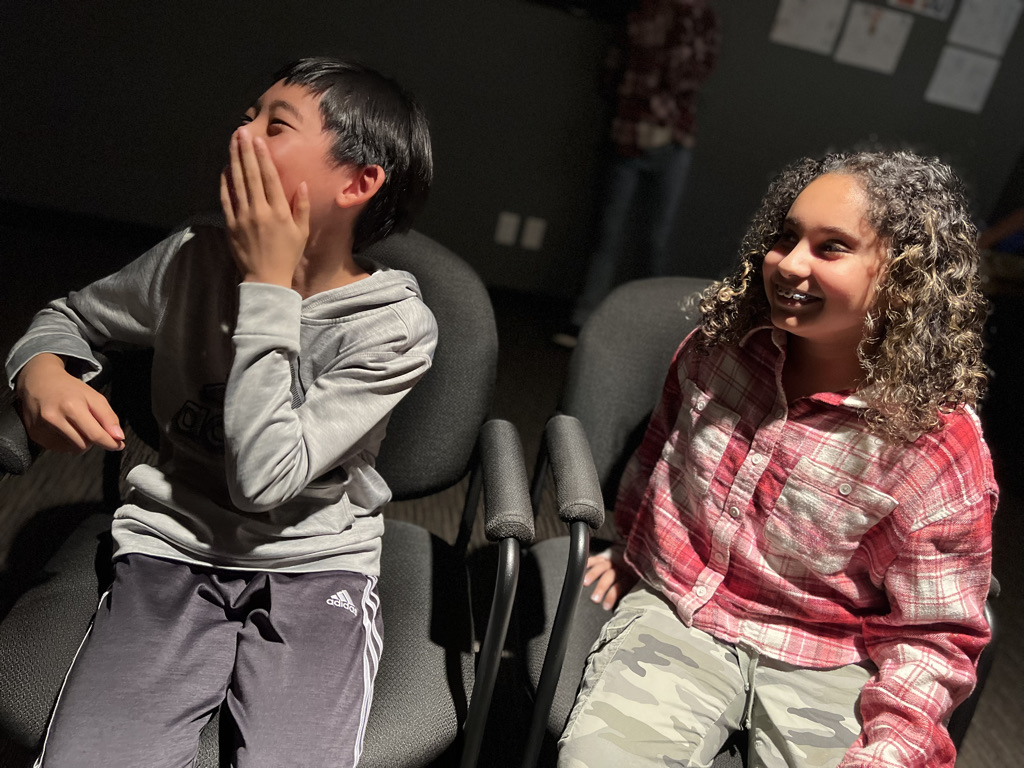 Acting Bugs - For Kids!
Sorry, this program is currently unavailable :)
Courage
 Commitment
  Confidence
        Charisma!
A fun-filled introduction into the journey of acting for our young artists. This program encourages a strong focus on FUN, self-development and one's natural instincts. Students participate in Improvisation, Games and Exercises, Scene Study, Script and Character Analysis, Camera and Set Work, Auditioning and more! Our Acting Bugs Program is about you being you, and discovering your amazing potential to enjoy this craft, and spread your wings to fly.
Classes always run as scheduled, including holidays. No Classes July & August. Camps Only.
Health and Safety Protocols
*Health and Safety Protocols 2023/24
Please notify the studio office if a student has a medical need (i.e. dietary issues, social and emotional concerns, physical challenge, mental illness or related concern.) We are committed to each and every student; understanding their individual needs and character is paramount to the success of this experience. Please take a moment to share with us this critical and very helpful information.
Students must be symptom-free (cold, flu, covid etc) to participate in class. In the case of a physical illness, it is mandatory that the student remain home, feel better and make-up the missed class when available. We are happy to make those arrangements for you :)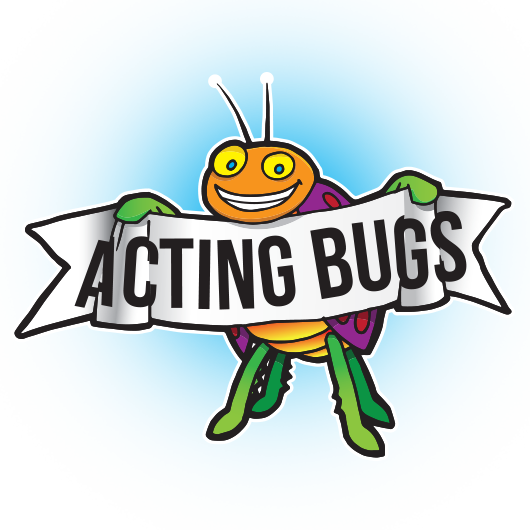 ACTING BUGS
Ages 7-9
---
A fun-filled introduction into the magical journey of Acting for our youngest Artists. Discover your potential and all the adventures around every corner of your imagination. Play hard!
---
Games and Exercises, Scripts and Improv
Team Play, Music Arts, Scene Building
Self & Voice Expression, Camera Work
---
$195
Plus GST
---