Slide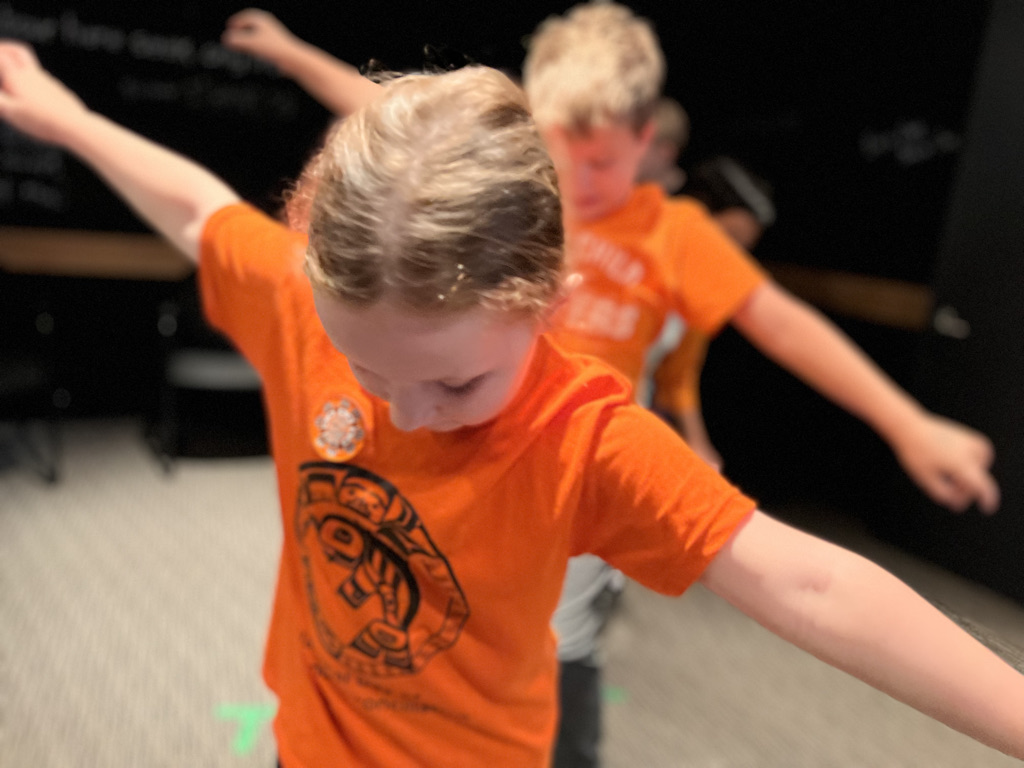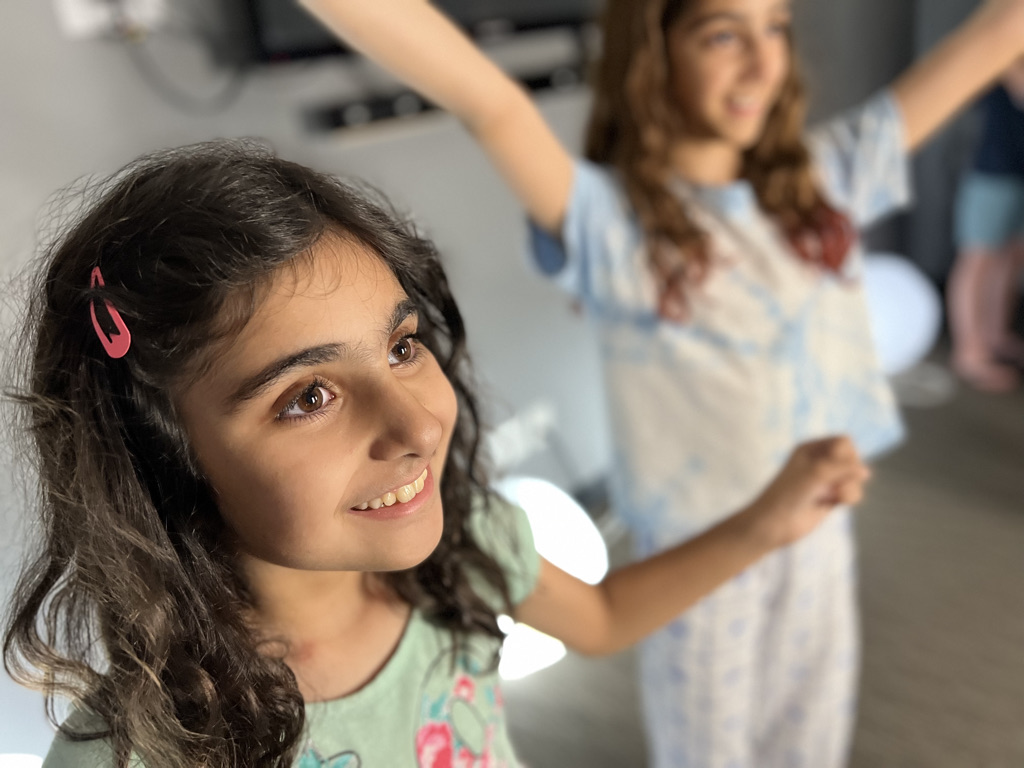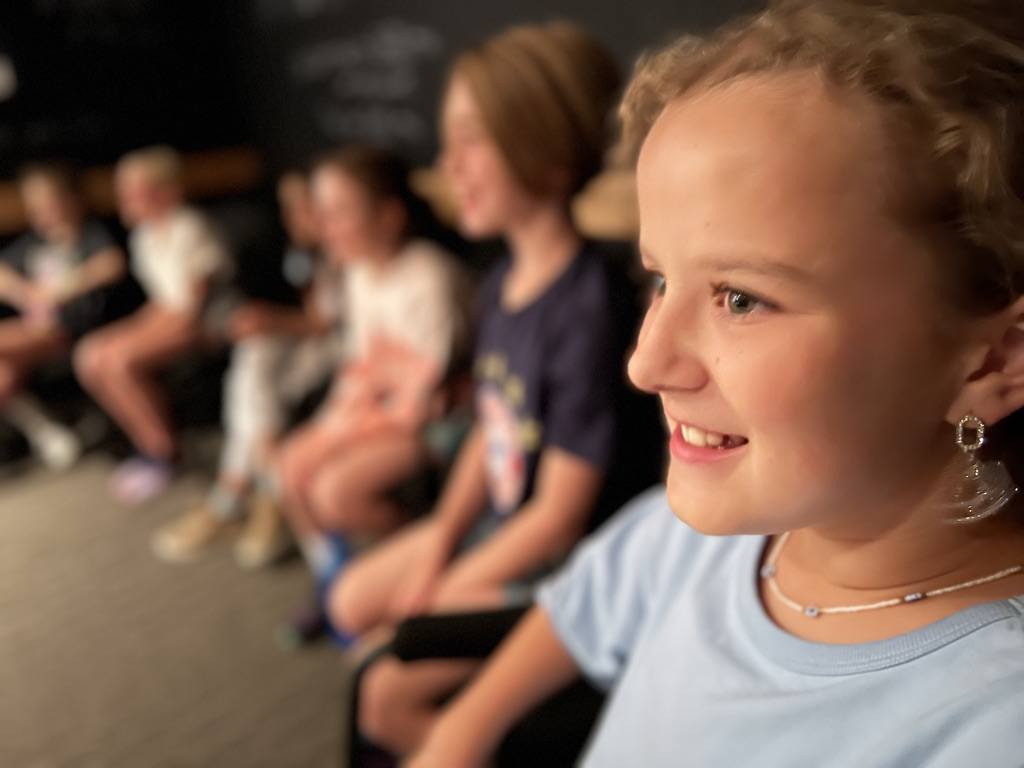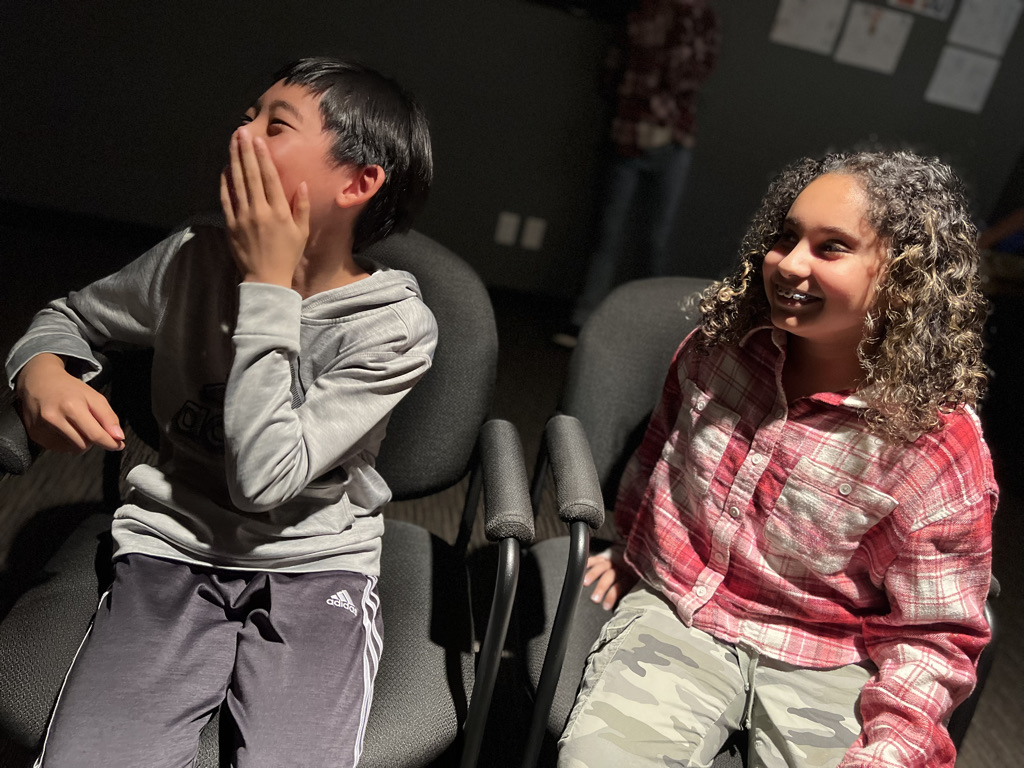 Courage
 Commitment
  Confidence
        Charisma!
A fun-filled introduction into the journey of acting for our young artists. This program encourages a strong focus on FUN, self-development and one's natural instincts. Students participate in Improvisation, Games and Exercises, Scene Study, Script and Character Analysis, Camera and Set Work, Auditioning and more! Our Acting Bugs Program is about you being you, and discovering your amazing potential to enjoy this craft, and spread your wings to fly.
Classes always run as scheduled, including holidays. No Classes July & August. Camps Only.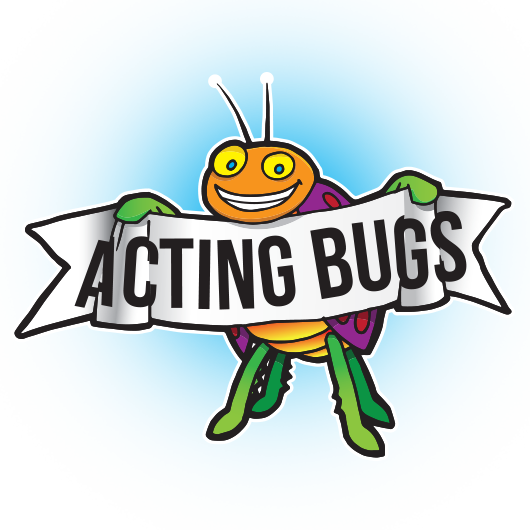 ACTING BUGS
Ages 7-9
---
A fun-filled introduction into the magical journey of Acting for our youngest Artists. Discover your potential and all the adventures around every corner of your imagination. Play hard!
---
Games and Exercises, Scripts and Improv
Team Play, Music Arts, Scene Building
Self & Voice Expression, Camera Work
---
$195
---